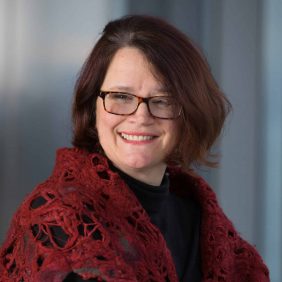 Dr. Murphy was named the Executive Director of the Metropolitan Chicago Breast Cancer Task Force (the Task Force) in April 2010. She joined the Task Force in April 2009 as the Director of the Chicago Breast Cancer Quality Consortium (the Consortium), a Task Force healthcare collaborative project dedicated to eliminating racial, ethnic and class health disparities in breast cancer in Metropolitan Chicago.  Under her leadership, the Consortium became the nation's first federally designated Patient Safety Organization exclusively dedicated to breast care and disparities reduction.  In 2011, Dr. Murphy was named a Champion in the fight against breast cancer by the White House. In 2013, Illinois became the first state in the nation to roll out a statewide mammography quality surveillance program embedded in Illinois Medicaid run by the Consortium.  In 2014, Dr. Murphy was honored with a Chicago Foundation for Women Impact Award for her contributions to improving healthcare for women.  The Task Force was also honored in 2014 as the first recipient of the City of Chicago's Healthy Chicago Award for their work in eliminating cancer health disparities and in 2017 was honored by the Hearst Population Health prize with an honorable mention for its impactful work improving population health and eradicating health inequity.
Prior to joining the Task Force, Dr. Murphy was the Illinois Governor's Director of State Healthcare Initiatives where she was responsible for the design of new healthcare initiatives in particular in the areas of women's health, patient safety, and universal healthcare initiatives.    Dr. Murphy has been instrumental in implementing all of the state's major healthcare expansions over the time period 2003 to 2009.
From 2003 to the end of 2006, Dr. Murphy was the Illinois Medicaid Director serving over 2.2 million Illinoisans with a budget of over $11 billion in FY05. Dr. Murphy was instrumental in designing and bringing to fruition the All Kids program, which was the first program in the nation to provide health insurance to all uninsured children. She oversaw the expansion of the Illinois Healthy Women's family planning program and the Illinois Breast and Cervical Cancer Program, the redesign of the Illinois Medicaid program to include a primary care case management and disease management program and a variety of other healthcare initiatives.
Prior to becoming Illinois' Medicaid Director, Dr. Murphy was a senior health care policy advisor for Senator Richard J. Durbin (D-IL) from January 1997 to May 2003.   She advised the Senator on all aspects of healthcare and welfare policy, including Medicare, Medicaid, health insurance, public health, mental health, medical research, Food, and Drug Administration issues, domestic violence prevention, and veterans' health care.
Before joining the Durbin staff, Dr. Murphy was a Health, Education and Labor Committee staff member for Senator Paul Simon (D-IL) and Senator Edward M. Kennedy (D- MA).
Dr. Murphy's career has focused on a very wide range of healthcare issues from state financing and budgeting to public health, consumer safety, and strategies to reduce the number of uninsured.
Anne Marie earned a Bachelors Degree in Natural Sciences (Honors) from Trinity College Dublin, Ireland, and a Ph.D. in Molecular Genetics from the Johns Hopkins University in Baltimore, Maryland.
ARTICLES BY ANNE MARIE: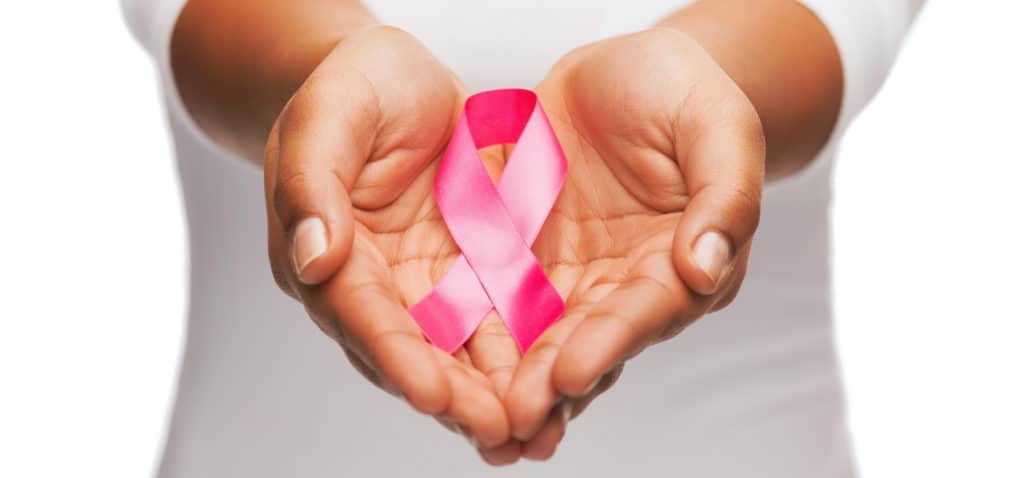 "Structural Racism & Breast Cancer Deaths Among Black Women in Chicago" – October 2019