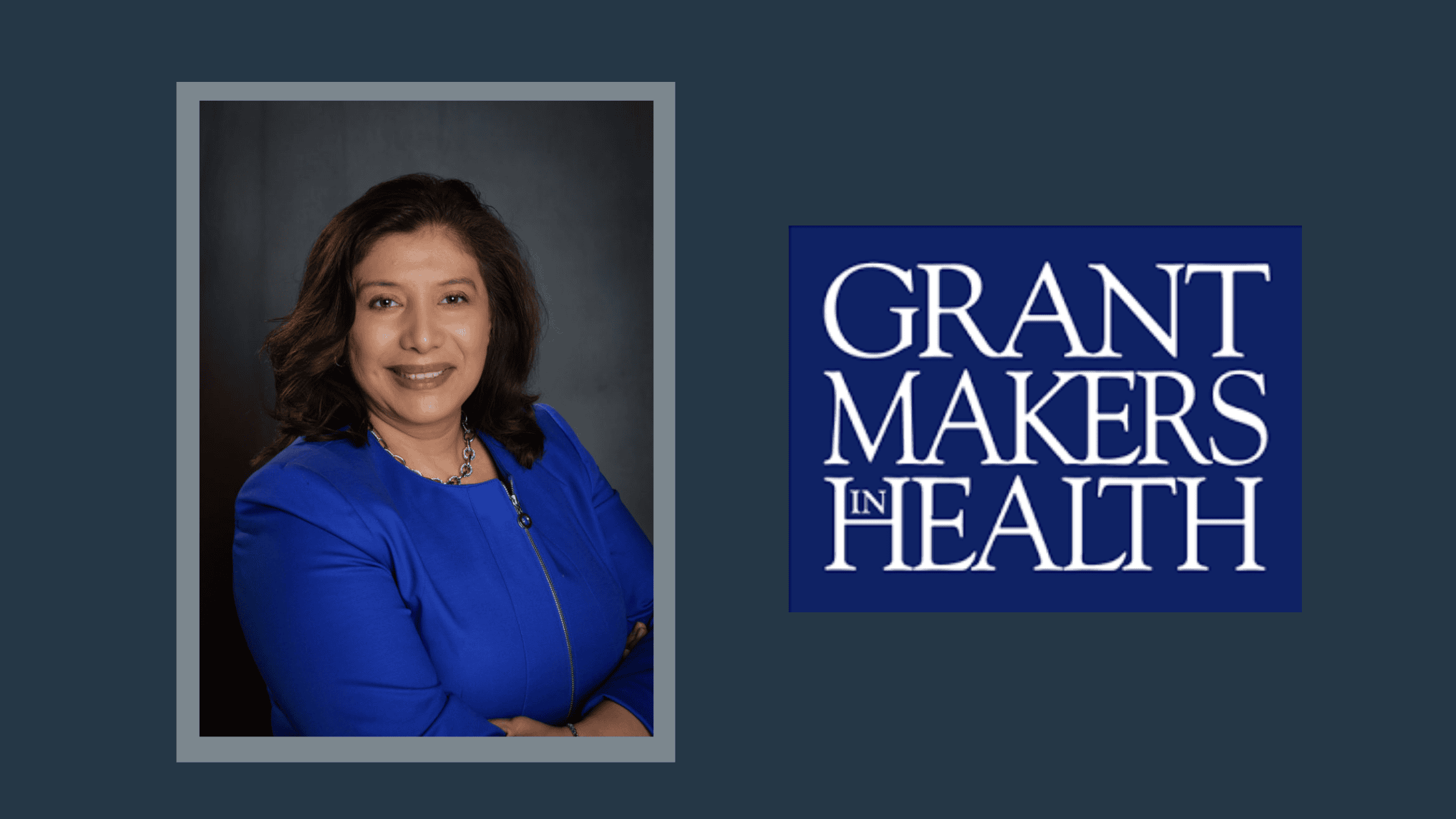 16 Dec

Grantmakers in Health Announces Maria Pesqueira as New Board Member

We are thrilled to share that our President Maria S. Pesqueira was recently elected to the Grantmakers in Health Board of Directors! Maria joins four new board members who will begin their three-year term in March 2021.

Maria's experience, perspective, and vision will be great contributions to the board and will help advance the future of health philanthropy in the US.