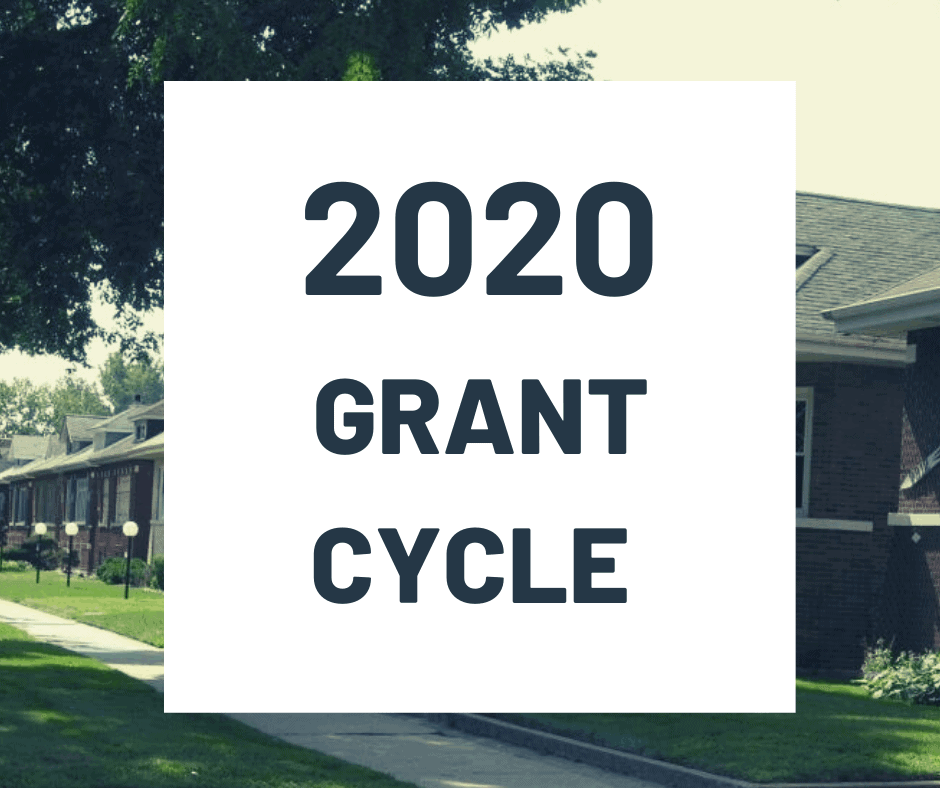 29 Apr

HCF 2020 Grant Cycle

As has been our grantmaking approach these past two years and especially during this pandemic, we remain committed to providing the majority of our funding towards general operating support. We firmly believe in strengthening our partners from within so their energy and focus can be on serving and protecting our communities during this pandemic and beyond.

Our President, Maria Pesqueira, provides an important update on this year's grant cycle and what Healthy Communities Foundation plans to do in the coming months to help our grantee partners on the road towards recovery. 

Read more about the 2020 Grant Cycle here. 

Read about our COVID-19 Response Activities.