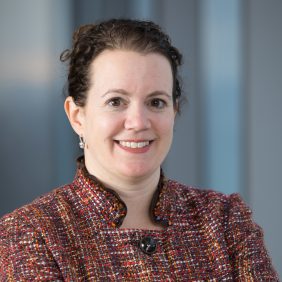 Elyse Forkosh Cutler is the President and Founder of Sage Health Strategy, a Chicago-based health strategy firm.  Sage provides strategic advisory services to health care providers and provider-sponsored health plans in the areas of accountable care, mergers and acquisitions, and strategic planning.  Sage also works with early-stage health care companies and investors seeking partnerships with health care providers.
Prior to starting Sage, Ms. Cutler served as Advocate Health Care's Vice President of Strategic Planning and Network Development.  During her ten-year tenure at Advocate, Ms. Cutler oversaw growth planning, capital planning, and strategic planning across the system.  Ms. Cutler also served as a Project Sponsor for the implementation of AdvocateCare, Advocate's nationally-recognized Accountable Care partnership with Blue Cross Blue Shield of Illinois.
Ms. Cutler holds two graduate degrees from the University of Chicago, a Master of Business Administration and a Master of Public Policy.  She received her Bachelor of Arts in Economics from Kenyon College.